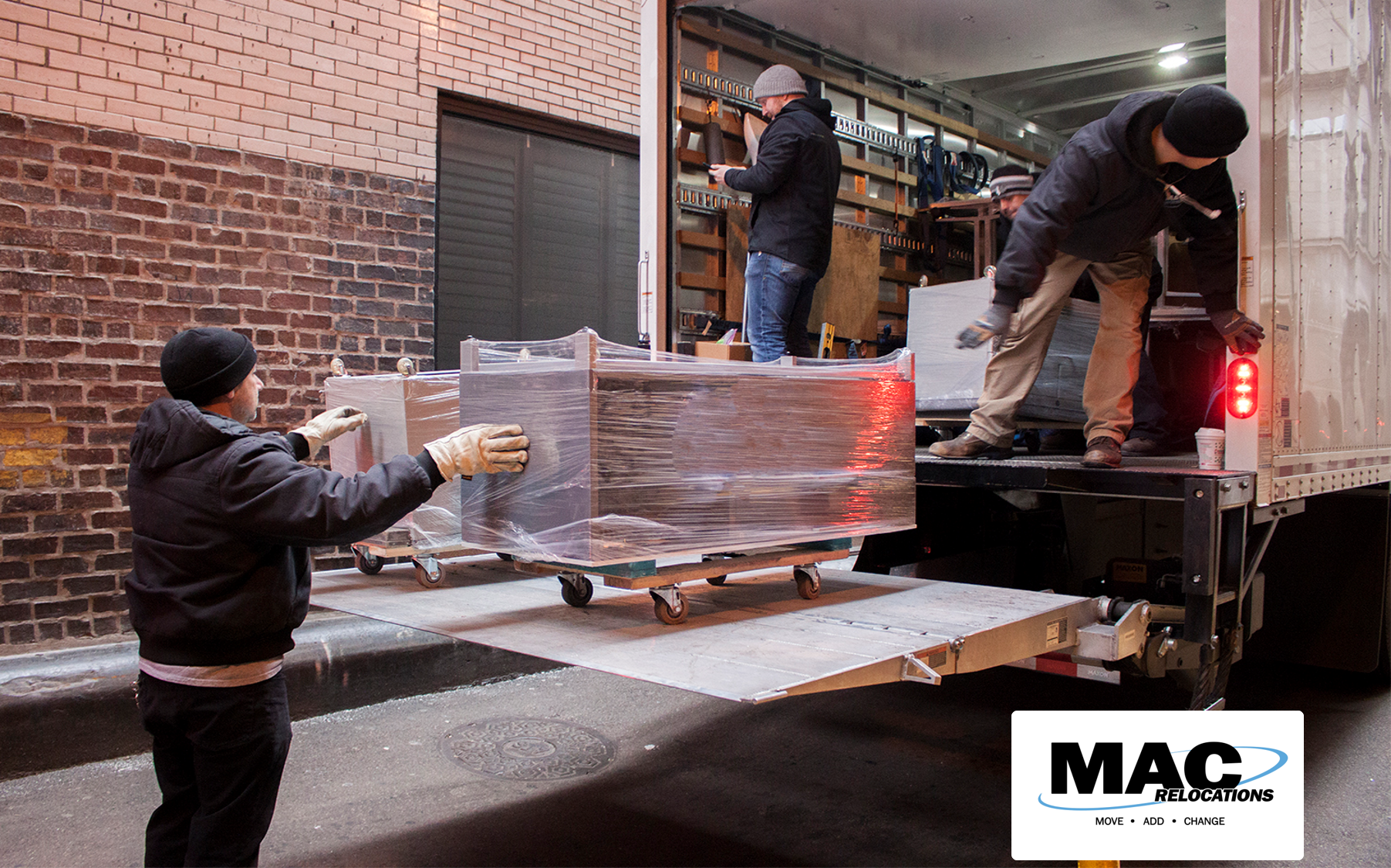 While there are thousands of office movers in Chicago, it's important to know why you should hire them – especially MAC Relocations. At MAC Relocations, we aim to fulfill every client's need by providing them a distinctive, exceptional service by taking a customized approach to make sure what we offer fits the needs of our clients to ensure a successful on-time and cost-efficient project. Over the years, we've gained a diverse team of dedicated professionals. At MAC Relocations, we're more than just a commercial moving company – we're a family with a commitment to our customers, our community, and our partners.
When looking for office relocation, you can trust on MAC Relocations to coordinate the job every step of the way. MAC Relocations offers a full range of moving services that cover all the details of your office relocation including:
Whether you're ready for an office relocation or just looking for an estimate, MAC Relocations is always ready for YOU with a team of office movers that are ready to make your experience ecstatic and unforgettable. We're more than just commercial movers in Chicago, we're your trusted office movers that provide a high-quality, cost-effective service.
Ready for your free estimate? Call 844.444.0130 or fill out the form and one of our relocation specialists will respond promptly.