WESTCHESTER'S COMMERCIAL MOVING EXPERTS
Westchester, IL Corporate Moving Service
Your office relocation will go much smoother when MAC Relocations is on the job. Our corporate moving service carefully transfers your business throughout West Chicagoland and helps you get set up as quickly as possible, without inflicting damage on your valuable office items. Avoid the hassle of moving yourself and stay well within your budget while keeping your business going by utilizing our professional Westchester commercial movers.
How to Efficiently Relocate your Office in Westchester, IL
What makes MAC Relocations different from all of the other office movers in Westchester, IL? Our skilled, professional and experience moving professionals don't just pack up your things haphazardly and get out. No, we utilize innovative and creative solutions to common moving problems to not only remove and unload your valuable office furniture, heavy equipment, office equipment, décor and more, but also keep it protected. We carefully plan every single step of the moving process prior to starting, so potential pitfalls can be easily identified and avoided.
Whether you run a small or large business in Westchester, IL, moving it can be a daunting task. Having to stop business for even one day can put you seriously behind as far as your budget, and it can affect your customer relationships. But if you need a new office, how can you move it without affected business?
MAC Relocations has the solution for you. Our office movers in Westchester, IL can get you packed up and moved down I-290 without affecting your day-to-day business. We're a commercial moving company that specializes in getting the job done safely and quickly, so you can continue your daily operations without pause.
Westchester Commercial Storage
MAC Relocations isn't just for office relocation or corporate moving services, we also serve customers with commercial storage options. Your Westchester office may need to be moved before your new office is ready. If that's the case, utilize our commercial storage facilities to secure your important office items and furniture without breaking your budget. Or maybe you have extra items after your move and need to keep them safe until you figure out what you want to with them. Either way, MAC Relocations has you covered. Our commercial movers will carefully store these items at an affordable rate.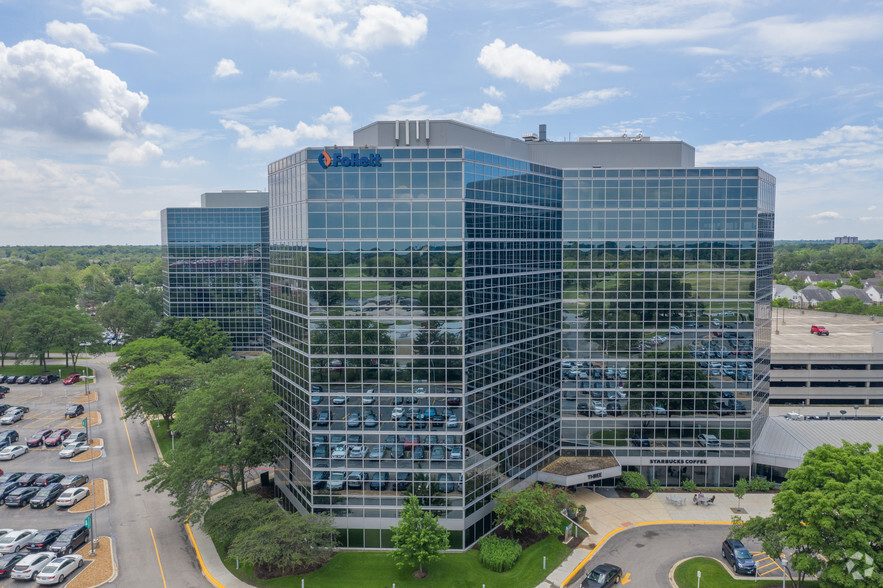 OUR CLIENTS
From small businesses to multinationals, we've helped hundreds of companies relocate.