THE LOOP'S COMMERCIAL MOVING EXPERTS
The Loop Commercial Moving Services
When you own a busy, bustling business in the heart of The Loop in Chicago, life never slows down. Whether you're serving customers, packing and shipping items, or making sales over the phone, your small or large Chicago business is always buzzing. But what happens when you need to move to a new office or down the street to a larger space? Office relocation is so much more than just tossing some items into a box and heading out the door. No matter the size of your business, it can be a complicated and daunting task to get everything moved without having to halt the daily operations of your business. So, what do you do when you need to head down the Magnificent Mile to a new location? Contact MAC Relocations and take control of your commercial relocation.
Commercial Relocation Service in The Loop, Chicago
Experienced, knowledgeable and highly skilled, the professionals at MAC Relocations are ready to help solve your commercial moving conundrums and get you settled in your new place in no time. Office moving can be very challenging, especially if you try to cut costs and do it on your own. There's a lot to think about with an office relocation. Not only is there valuable furniture to safely transport, there's also office equipment, expensive computers, packing and shipping items, and so much more. MAC Relocations can handle it all with ease. Your commercial move in The Loop will be completed effectively and efficiently, so you can continue doing what you do best.
Why Choose MAC Relocations for Your Move?
There are quite a few reasons why MAC Relocations is a great choice for commercial movers in The Loop. Some of these reasons include:
Strategic thinking – MAC Relocations does more than just pick your stuff up, put it in a truck, and put it somewhere else. Our highly skilled professional commercial movers use their expertise to set a strategy for the move and identify any potential issues that might arise.
Cost effectiveness – We save you money on your move by offering everything you need to get the job done. You don't have to rent trucks or dollies, you don't have to take time away from your business to get the job done, and you don't have to pay employees to handle the move, either.
Secure and safe practices – We know your stuff is valuable. We use the utmost care and skill as we move your important business items to your new space in Chicago.
When it's time for your office relocation, call MAC Relocations and get started!
MAC Relocations is ready to handle your next commercial relocation.
Call 844.444.0130 or fill out this form and one of our relocation specialists will respond promptly.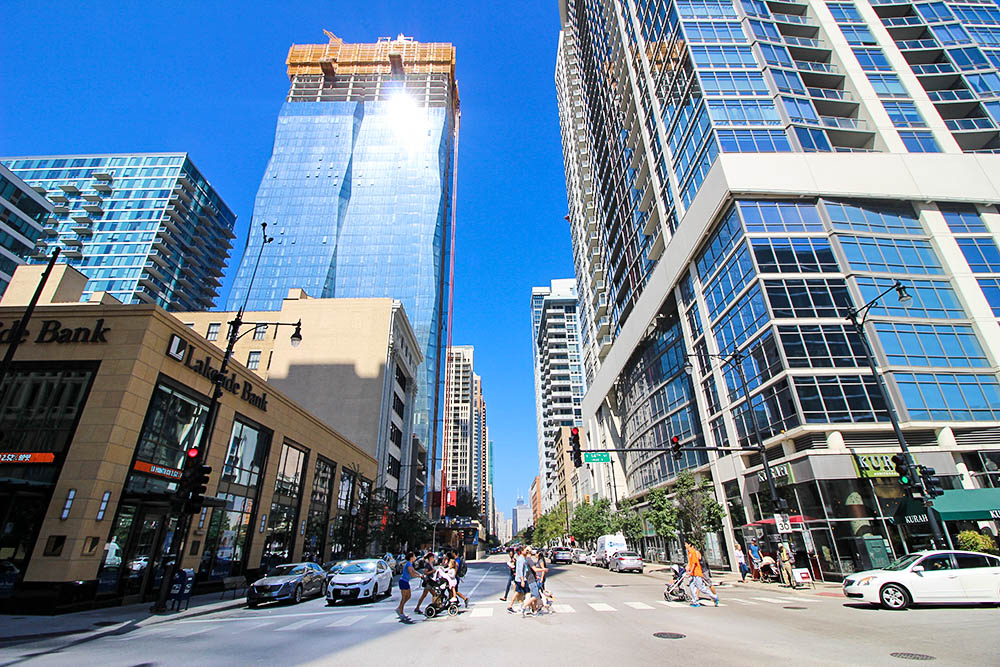 OUR CLIENTS
From small businesses to multinationals, we've helped hundreds of companies relocate.