ROSEMONT'S COMMERCIAL MOVING EXPERTS
Why You Should Consider a Commercial Moving Company in Rosemont
You've worked hard and built a business, either from the ground up, or you took the reins and transformed an established business into something even better. No matter how you have led your business, you're a go-getter who likes to make sure the job is done right. That doesn't just apply to your everyday business practices, it also carries over to the management of your business property and your location. If you're planning an office relocation, you might think that you and your employees can get the job done right, without breaking your budget. But there are factors to consider when you are weighing your commercial relocation services options. These factors include:
The cost of office movers
The amount of time available for the move
The planning and execution of the move by a professional commercial moving company vs. doing it yourself
Considering these factors, it's easy to see why moving your Rosemont, IL business can be an overwhelming task with a lot to think about. But if you look closely at the positives versus the negatives, choosing a corporate moving service in Rosemont will save you stress, hassle, money, and more in the long run.
MAC Relocations Corporate Moving Service
When office relocation is needed in Rosemont, whether you're moving down I-90 or staying on local streets, MAC Relocations is your neighborhood source for Rosemont office movers. Not only are we a professional company with years of experience serving Chicago and the surrounding suburbs, we also offer innovative commercial relocation services to help you get everything moved safely and quickly.
Our corporate moving services in Rosemont are designed to get everything in your office packed up securely, transported to your new Cook County office, and unloaded without causing damage. We work around your busy office schedule, as we know how important it is for your day-to-day operations to continue as usual. We also make sure that we are planning out the office relocation to a "T" prior to the start, so we have a schedule and a plan in place. We strive to get the job done with creative solutions, while protecting your many office assets.
Contact MAC Relocations today to have your Rosemont, IL office safely and securely moved!
Trust MAC Relocations with your next business relocation.
Call 844.444.0130 or fill out this form and one of our relocation specialists will respond promptly.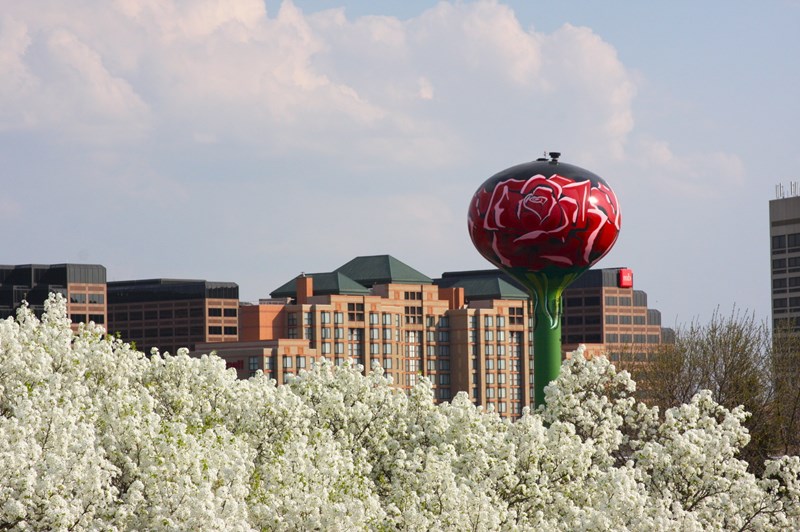 OUR CLIENTS
From small businesses to multinationals, we've helped hundreds of companies relocate.