RIVER NORTH'S COMMERCIAL MOVING EXPERTS
River North Commercial Moving Services
When you're managing a busy small or large business in the stunning River North area of Chicago, there's never a dull moment. Between handling issues with customers, packing and shipping orders, managing your website, and everything else that goes into running a successful business, things never seem to slow down. So, what's a business owner to do when it's time to tackle the daunting task of moving their River North business elsewhere? Contact the experienced commercial relocation professionals at MAC Relocations. We're here to help with your office relocation so you can focus on your business and let us handle the moving process.
Commercial Relocation Service in River North, Chicago
Our office movers here at MAC Relocations do so much more than simply pick up your stuff and toss it in the back of a truck. We're all highly skilled, experienced and knowledgeable professionals that will safely and efficiently remove your items from your office, transport them to your new office, and get everything set up without interfering with your day-to-day business. Whether you're moving to a new office a few minutes away on Lakeshore Drive, or you're heading to another part of Downtown Chicago entirely, we're here to make the process as seamless as possible.
Why Choose MAC Relocations for Your Move?
There may different reasons why MAC Relocations is a great choice for commercial movers in the River North area. A few of these reasons include:
Moving Strategy – MAC Relocations does a whole lot more than just move your office equipment from one place to another. Our experienced and skilled professional commercial movers use their knowledge to carefully plot out your move and set a strategy to avoid any potential issues.
Cost effectiveness – Many people think that they can save money on their commercial move by doing it themselves. This is most often not the case. Moving an entire business requires tools, trucks, and manpower that most small or even large business just don't have. Save stress and hassle by calling in the experts who offer an affordable solution to your move.
Secure and safe practices – Your valuable office items and equipment are handled with the utmost care by our team.
When your business is ready for a change of scenery, call MAC Relocations and get started!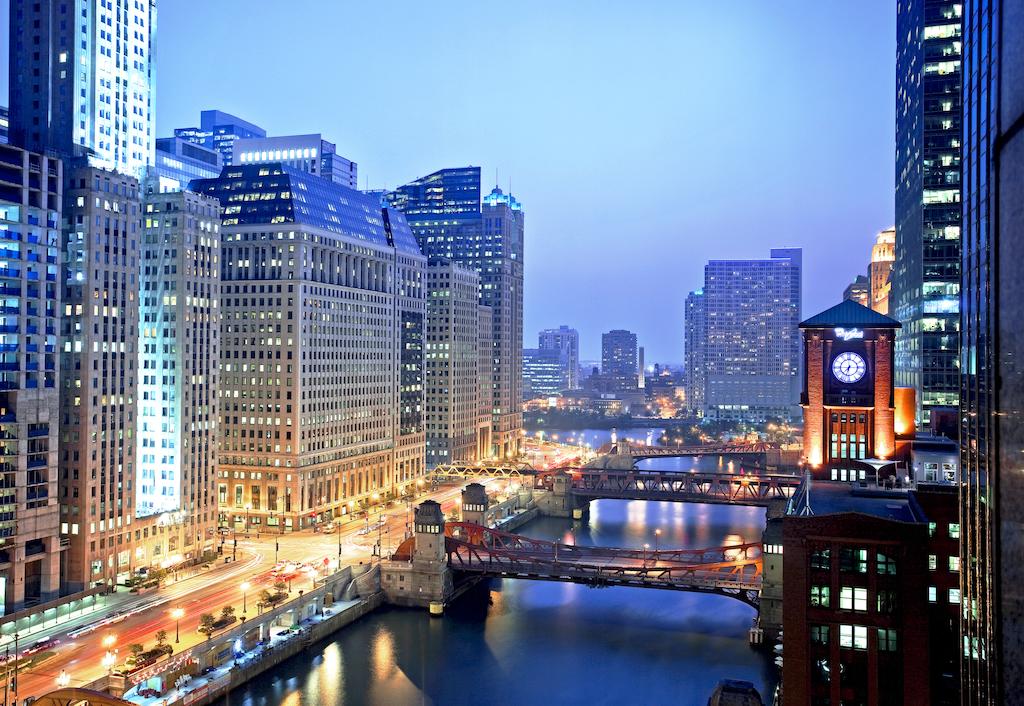 OUR CLIENTS
From small businesses to multinationals, we've helped hundreds of companies relocate.