ORLAND PARK'S COMMERCIAL MOVING EXPERTS
Commercial Relocation Services Serving Orland Park, IL and Beyond
Our trusted, professional commercial movers serve all of Chicagoland and the surrounding areas. Ensure that your business is moved smoothly by entrusting the skilled leaders in the industry at MAC Relocations, an advanced moving company with the know-how, tools, and people to get the job done right, every single time.
Office Relocation Solutions in Orland Park, IL
Moving is often a dirty word to many people, and when it comes to office relocation, it's often a daunting task. With business in full swing, it's hard to take the time to halt operations and move an entire business or office. Instead of wasting time, internal resources, and possibly interfering with your business, let MAC Relocations help you as trusted office movers serving Orland Park, IL and beyond.
Orland Park Office Movers
Our creative approach to moving your Orland Park, IL business to a new office includes ensuring that the move is planned out to a T, prior to the move, as well as identifying any potential issues prior to the relocation. Your business is your livelihood, and we know that you have limited time to waste during a move. No one wants to have to close down business during an office relocation, so we work around your business hours to get the job done efficiently and effectively.
Why MAC Relocations?
Our commercial moving company is here to take the stress and hassle out of moving. Our professional Orland Park movers utilize a creative approach to solving common moving problems. Whether you have large, heavy office furniture or need assistance with important files or other paperwork, we'll treat your items with care and get them safely loaded up and into your new commercial space. We also specialize in moving businesses located in Orland Park, ensuring you are safely moved to your new location in our neighborhood.
Commercial Storage Orland Park
We don't just move your things safely and quickly to new offices or commercial properties, our Orland Park commercial movers also can take your items to storage areas if you will not be needing all of your office supplies, furniture, large equipment and more. Our safe and protected commercial storage Orland Park services ensure that your valuable business items are always secure and we offer affordable prices to fit within your budget.
If you're looking for commercial relocation services in the Orland Park area, look no further than MAC Relocations. With a proven track record of success, we can get your business moved and set-up quickly. Contact us today to discuss your Orland Park, IL office relocation needs.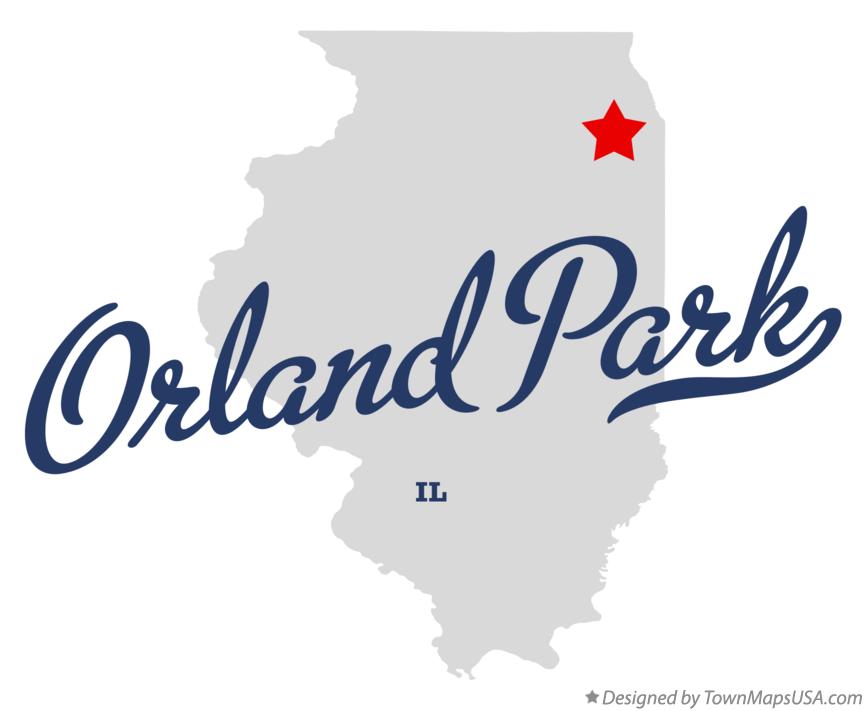 OUR CLIENTS
From small businesses to multinationals, we've helped hundreds of companies relocate.