ELK GROVE VILLAGE'S COMMERCIAL MOVING EXPERTS
Corporate Moving Services in Elk Grove Village
If you have a business in the booming Chicago suburb of Elk Grove Village, IL and you need to move it down I-90 or even closer, look no further than MAC Relocations. As established leaders in office relocation in Chicago and the surrounding suburbs, MAC Relocations is here to help you get the job done.
Why Choose Office Movers in Elk Grove Village?
Perhaps you're wondering why it's even necessary to hire a commercial relocation services company to move your office, especially if you have a smaller space and want to save money. It might sound cheaper to do it yourself and have office staff stay later to help, but there are some factors to consider here:
Moving using your own resources can be very costly because you have to rent vans or trucks to transport all of your items.
You may have to rent or purchase the equipment needed to move, like dollies or ladders.
You'll need lots of boxes, which can be costly if you cannot find them for free.
You have to pay employees for their time and effort.
You might possibly have to close business down for a day or more, which leads to a loss in revenue and possibly customer satisfaction.
So, it might sound cheaper initially to do the move utilizing your own resources and time, but when you add it up, Elk Grove Village office movers are much more cost-effective.
The MAC Relocations Solution
No matter how you look at it, hiring commercial movers is the most affordable and fastest way to get your Elk Grove Village office moved. Our professional commercial moving services are designed to transport your stuff efficiently and effectively. We use creative and well-thought-out approaches to moving, in order to get your space packed up in a timely fashion and to get your stuff to where it needs to be quickly. We know that time spent setting up the office and relocating your entire business operations can take away time that could be utilized to do business. That's why we plan out the entire move, ensuring that all décor, furniture valuable equipment, and more is packed up in a secure and safe manner and transported to where it needs to be without affecting your business.
Get the job done right with MAC Relocations. Call us today or fill our the form to start planning your Elk Grove Village relocation.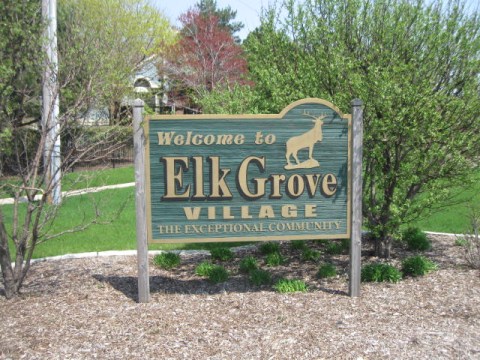 OUR CLIENTS
From small businesses to multinationals, we've helped hundreds of companies relocate.