DEERFIELD'S COMMERCIAL MOVING EXPERTS
MAC Relocations Corporate Moving Service in Deerfield
Moving can be such a daunting task and a dreaded practice for many people, especially when it comes to office relocation. Your commercial office is full of equipment that can be expensive, office furniture, décor, and so much more, and it can be a challenge to get this stuff moved out safely. Also, when your firm is open and operating, it can be very challenging to halt everyday business operations for your large or small business and move everything to a new office in Deerfield, IL. Instead of using your precious resources and time, let MAC Relocations assist you as a highly experienced and trusted office moving solutions company serving Deerfield, IL and other Chicago suburbs.
Why MAC Relocations for Your Commercial Office Move?
Our experienced commercial moving company is here to take the hassle and huge production out of moving your commercial property in Deerfield. Our professional movers are highly skilled and utilize a creative and innovative approach to solving common moving problems. Whether you have large or heavy furniture in your office, or need assistance moving larger warehouse equipment, we'll treat all of your items with the utmost care and get them securely loaded up and into your new commercial space. We also specialize in moving businesses located off of I-94 in Deerfield so that you are safely moved to your new location.
Deerfield Commercial Office Movers
Our highly innovative and advanced approach to moving your Deerfield, IL commercial business to a new office includes extensive and thorough planning prior to the move, as well as looking at and identifying any pitfalls prior to the relocation. We know that your business is your livelihood, and we understand that you have limited time and resources to spend on a move. We know you don't want to have to close your office down during the relocation process, so we use our expertise to get the job done quickly, without fail.
Commercial Relocation Services Serving Deerfield, IL
Our team of highly experienced and skilled professional commercial movers serves all of Chicago and the surrounding suburban areas, including Deerfield. Set yourself up for a smooth and easy move by placing your trust in the skilled in the creative and talented movers at MAC Relocations.
Contact MAC Relocations today to discuss your Deerfield, IL office relocation needs and start planning your move!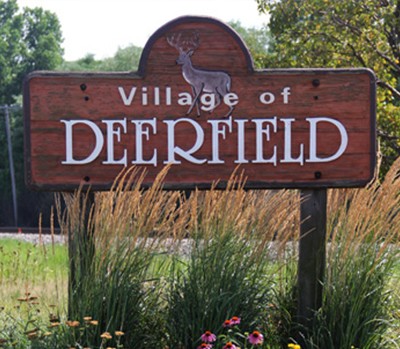 OUR CLIENTS
From small businesses to multinationals, we've helped hundreds of companies relocate.