DARIEN'S COMMERCIAL MOVING EXPERTS
Corporate Moving Service in Darien, IL
Whether you're just moving down I-55 or you're headed to west to Naperville or even Chicago, MAC Relocations is here to help your move go off as smoothly as possible. Why choose an office mover in Darien and not do it yourself? Here are some of the top reasons to choose MAC Relocations commercial relocation services for your small or large business move:
Budget friendly – Our cost-effective approach to office relocation is a far more affordable solution than moving on your own. We supply all of the equipment, the manpower and the vehicles to move your entire office to where it needs to go.
Business isn't affected – Our skilled professional movers will plan out the entire move ahead of time, ensuring that there is little to no impact on your everyday business dealings.
Safe and secure handling – At MAC Relocations, our expert movers are trained to move your important equipment and furniture without causing any damage.
Creative solutions – Whether you have equipment that's large and awkward to move, or other issues that can arise when transporting all of a business to another location, we're here to help. We use innovative and creative solutions to get everything out safely, securely, and into the new office quickly.
Commercial Storage Solutions in Darien, IL
MAC Relocations doesn't just specialize in commercial relocation services. We also offer storage for equipment and other business items, should you need it. Our secure and protected storage units house your commercial equipment, furniture, computers and more while you wait for your new office to be completed, or if you have extra that cannot be moved to your new office.
Commercial Relocations in Darien, IL
Your business is your bread and butter. It's not just what puts food on the table, but it's also what makes you tick. Stopping that business, even just for a few days to move, can really throw a wrench in everything from your budget to your customer relations. When it's time for office relocation for your Darien, IL business, don't let it interfere with your day-to-day operations. Instead, contact the professionals at MAC Relocations to get the job done right.
No matter what type of office relocation services you need in Darien, IL, MAC Relocations has a moving package for you. Contact us today!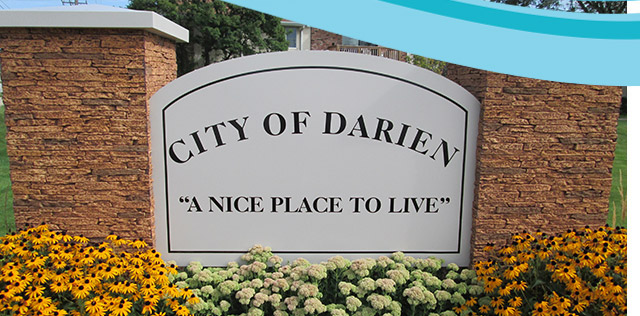 OUR CLIENTS
From small businesses to multinationals, we've helped hundreds of companies relocate.