CRYSTAL LAKE'S COMMERCIAL MOVING EXPERTS
Why Choose MAC Relocations?
Not only is MAC Relocations an experienced team of Crystal Lake office movers, we're also highly creative and innovative when it comes to our approach. We'll survey your current office, check out your new office, and then formulate a plan for office relocation that keeps everything safe and secure, while also taking into account your business requirements and customers' daily needs. We'll identify possible difficulties or issues that may arise during the process, as well as strategize how these pitfalls will be avoided. In short, we handle everything from the planning to the heavy lifting, while you get to focus on your business.
If you're looking to move your large corporation, small business, distribution center, or any other business throughout Crystal Lake, call MAC Relocations and get the ball rolling. We'll come to you and discuss everything the move will entail. Then, we'll give you an estimate based on the scale and scope of the project, laying out everything we'll do and how we'll do it. Once you've approved, the process will begin when you need it to. It's just that easy.
Commercial Relocation Service in Crystal Lake, IL
MAC Relocations offers comprehensive commercial relocation services for businesses in Chicago and the surrounding suburbs. When you're ready to move your Crystal Lake business, MAC Relocations is here to help. We are a corporate moving service with the experience and knowledge to effectively and efficiently move your entire business, without affecting your current day-to-day operations or breaking the bank.
Crystal Lake Commercial Moving Services
Moving an entire business or commercial operation can seem like an overwhelming task. Whether you own a traditional office filled with computers, desks, and standard office equipment, or you have a warehouse packed with stock and various warehouse machines, moving all of that stuff can be quite the challenge. But as business grows, or lease agreements change, or you simply want to take your Crystal Lake business to another part of town, moving is sometimes an inevitability. But how can you do it without affecting your business, your budget, or your valuable commercial equipment? It's simple: Call MAC Relocations and they'll handle everything.
When you're ready for your office relocation, call MAC Relocations and get started!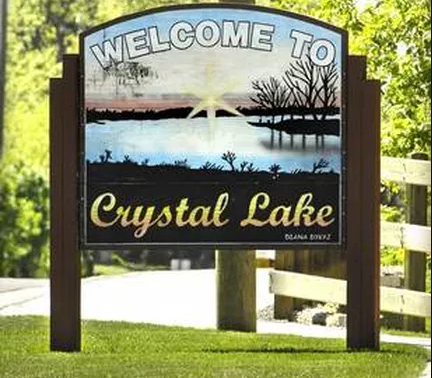 OUR CLIENTS
From small businesses to multinationals, we've helped hundreds of companies relocate.