BARTLETT'S COMMERCIAL MOVING EXPERTS
Commercial Moving Services in Bartlett
When you're running a small or large business in the suburb of Bartlett, there's never a relaxing or quiet moment. In between servicing customers, updating and managing your website, packing and shipping orders, and everything else that goes into running your business successfully, things never seem to slow down.
So, what can a Bartlett business owner do when it's time to tackle the daunting task of transporting their business to another location? Easy! Start by contacting the highly skilled and talented office relocation experts at MAC Relocations. We are here to handle your business moving needs, whether big or small, so you can focus on running your operation.
Commercial Relocation Service in Bartlett, IL
When you need help moving ether locally or to another Chicago suburb, MAC Relocations is here for you. Commercial office moving is so much more than tossing your valuable office equipment and items into a truck. We offer you unparalleled value for your office move because of our knowledge and strategic thinking. We won't just get you from point A to point B; we'll thoughtfully plot out the best way to move your items safely and securely. Then, we'll use our knowledge and innovative thinking to identify any issues that may arise and plan for how to avoid or handle them. We'll also get everything set up and ready so that your business isn't negatively impacted by the move.
Why Choose MAC Relocations for Your Move?
MAC Relocations is a top choice for Bartlett office movers for a number of reasons, including:
Secure and safe practices – Office equipment, furniture, computers, technology and everything else that your business utilizes on a day-to-day basis is incredibly valuable. We keep your items safe and protected, avoiding damage so everything is in great condition in your new office space.
Moving strategy – We'll carefully and thoughtfully plan out every detail of your office relocation, ensuring we've identified any potential pitfalls and creatively solving problems before they arise.
Cost effectiveness – We offer a valuable service at an affordable price. We'll get the job done quickly and within the timeline we set, so that you can focus on getting back to business.
When you're planning a move to a new area of Bartlett or other Chicago location, call MAC Relocations and get started!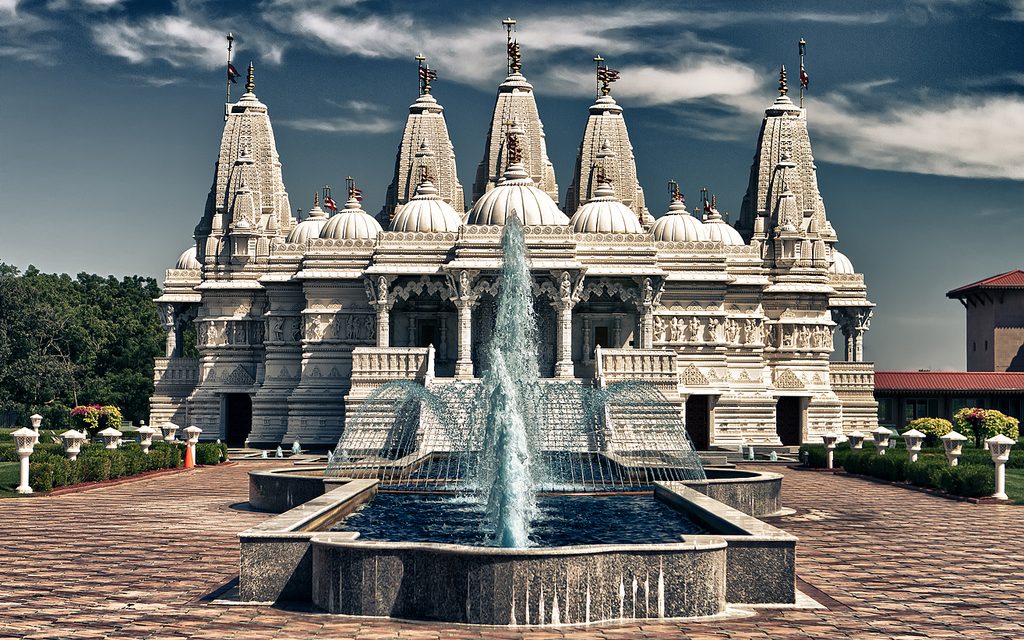 OUR CLIENTS
From small businesses to multinationals, we've helped hundreds of companies relocate.