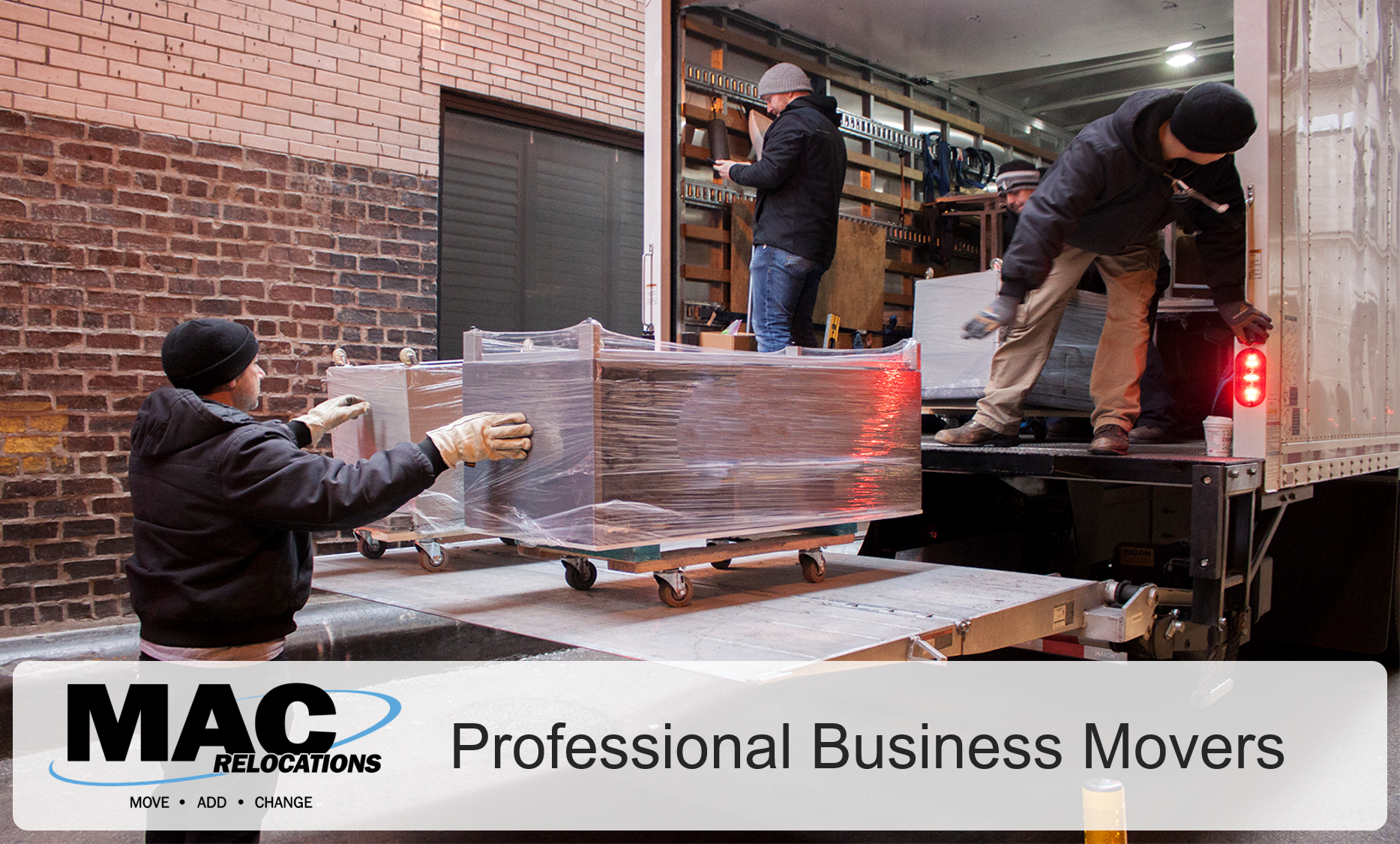 Professional Movers Near Me
Are you looking for professional movers near me? MAC Relocations services to the greater Chicago area. MAC Relocations is the unmatched service to choose for finding a high quality, commercial moving service with professional movers.
While they're are many commercial moving companies in Chicago, searching for the right one makes a difference. MAC Relocations not only offers a commercial relocation service but also accommodates to your business needs. 
As top-notch local Chicago movers, we have assisted numerous customers with their office relocation. Regardless if your move is local or long distance, MAC Relocations is the commercial moving company that you can count on as we offer a variety of commercial relocation services. 
Our noteable services aren't limited only to the Chicagoland area. MAC Relocations serves to neighboring suburbs like Evanston, Schaumburg, Naperville, etc. MAC Relocations is a full service relocation provider servicing Northwest Indiana, Southwest Michigan, and South Wisconsin. 
Contact MAC Relocations  today to learn more about our vast commercial relocation services, and to submit a free, online quote.