ENGLEWOOD'S COMMERCIAL MOVING EXPERTS
Commercial Moving Services – Englewood
If you own a business, you know the day-to-day operations can be overwhelming. Managing employees is just a small part of it, as you also have the budget, client services, and more to worry about. But one key aspect of running any type of business, small or large, is managing all of the daily equipment, technology, furniture, and other assets you have acquired that make up the space you're in. This might not become apparent, however, until it's time to move. Then, it can begin to look like a nightmare. So, what's a business owner to do when it's time for office relocations in Chicago's Englewood neighborhood? Call MAC Relocations!
Commercial Relocation Service in Englewood, IL
MAC Relocations is a highly qualified and experienced business moving service providing relocation solutions to small and large companies all around Chicago and the surrounding suburbs. We are Englewood office movers who are here to help you solve the difficult task of transporting an entire business to another spot in the area. Whether you're moving your business from Milwaukee Avenue to Kedzie Avenue, or you're heading closer to downtown Chicago, MAC Relocations offers office movers to get the job done quickly and without stress.
Why Choose MAC Relocations for Your Englewood Move?
There are many reasons why MAC Relocations is a great choice for commercial movers in Englewood. First, MAC provides an affordable service that's far cheaper than if you were to move yourself. We supply the labor, know-how, and tools to get the job done. We are also more than just a team of people physically hauling your things to another location.  We are a group of professional movers who offer creative solutions and strategies to get your move done safely.  We strategically plan every single step of the moving process and identify any potential issues prior to starting the job. We're prepared and ready to handle whatever the move throws our way.
When it's time for your office move, call MAC Relocations and get started!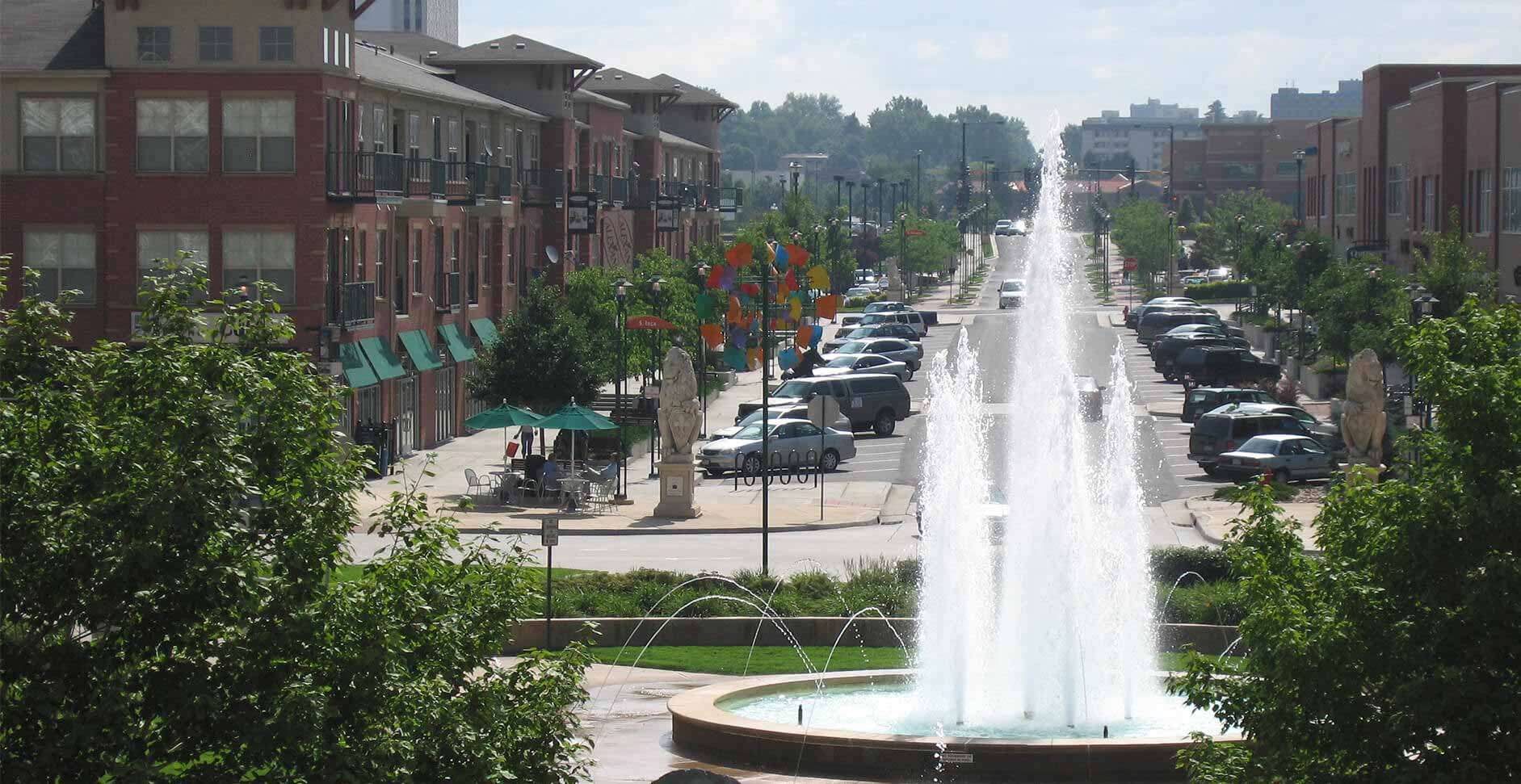 OUR CLIENTS
From small businesses to multinationals, we've helped hundreds of companies relocate.