10 EXPERT TIPS FOR A SMOOTH OFFICE TRANSITION
Top-10 Tips To Ensure A Smooth Office Transition
The best way to approach an office transition is to be prepared for all aspects of the move. From decomissioning of your existing office space to installation of office furniture at your new location, nothing can be overlooked. Our team of expert office movers in Chicago is here to help with 10 helpful tips to completing your office move.
COMMUNICATE. Let your employees know that your company is considering a relocation, then set up a small "move committee" to help coordinate the move. Also communicate to the property managers (at both buildings) to reserve the elevators and loading docks for the appropriate dates and times.
CHECK LEASE RESTORATION CONDITIONS. Be prepared to deal with last-minute clean-up. Look for verbiage similar to "space must be returned to original condition" or "space to be vacated must return to broom swept condition" in the leasing documents.
SORT. Discuss with you "move committee" which items will be transported, and which items will not. This will help the MAC Project Manager get a better understanding of the scope of work to be performed.
CRITICAL THINKING. Ensure that you staff and your office equipment will be placed in the right areas at the new location. For instance, plan for the large printer to be placed in the department that needs it the most to maximize office efficiency.
PLAN YOUR MOVE. Coordinate your "move committee" to meet with you MAC Project Manager to arrange you walk-through and your move dates. This is also a good time to take inventory of your office items.
IT PLANNING. Your company's data is its most important asset. Ensure your computer networks will be safely transported to the new location. Also ensure that each workstation will be properly powered for a seamless transition. MAC Relocations specializes in office installations and IT network relocation.
DONATE THE LEFTOVERS. Instead of disposing of any unwanted office furniture, you can help the environment by donating your used office furniture to one of MAC Relocations' non-profit partners. Talk to your relocation specialist about it!
REDIRECTION. Inform your local post office of your move to make sure that your mail is forwarded and arrives in a timely manner. This is also a good time to inform your vendors and affiliates of your relocation.
ANNOUNCEMENT. As your move date nears, it's a good idea to inform your customers, business partners, and prospective clients of your move with an attractive mailing announcing your new location. Talk to MAC Relocations about producing a mailer for you!
RELAX. The date has finally arrived and its time for your office move! The hard work has been done and its time to let the professionals get the job done. MAC Relocations has the experience, flexibility and capabilities to service your relocation project to full satisfaction.
MAC Relocations is a creative office relocation provider that can cover all aspects of your office transition from planning to execution. Our goal is to take the stress out of your office move by handling all aspects of your project to make sure that nothing is overlooked. With start-to-finish service offerings in the Chicagoland area, our team of experienced professionals can handle all transitions, small or large.
Questions about your upcoming office move? Reach out to our team of experts using the form on this page and our team will be in touch!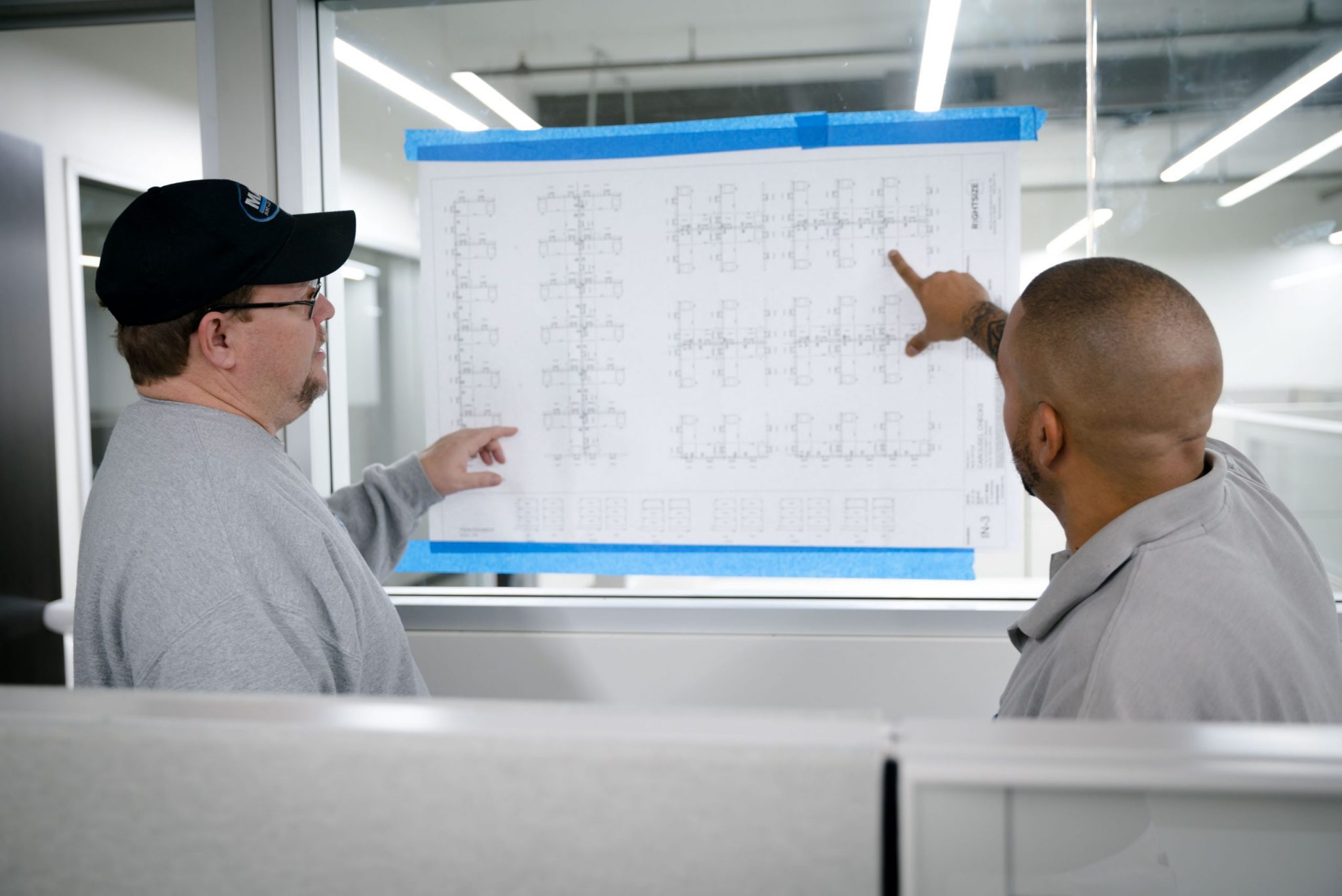 OUR CLIENTS
From small businesses to multinationals, we've helped hundreds of companies relocate.